When moving out of an office space, it is necessary to get it stripped out, cleaned and made safe for others to move in. This cannot be done by simply hiring a demolition crew. An experienced office strip out company should be hired. If you are looking for one in Melbourne, contact Solution Four Pty Ltd for your office strip outs no matter your location in or around Melbourne.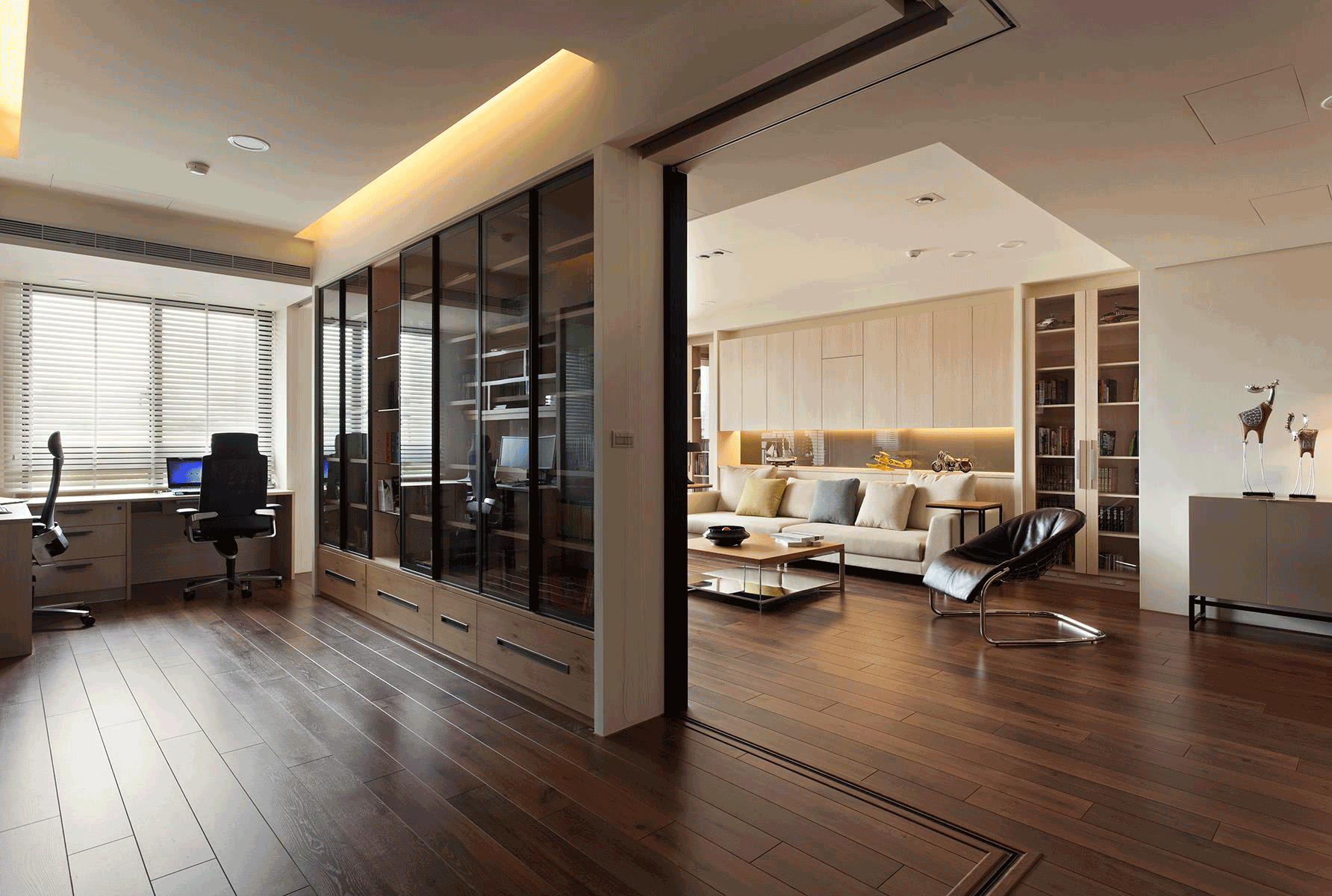 No Obligation Quotes
Once you contact Solution Four Pty Ltd for an office strip outs job, a project manager is sent to the Melbourne site for inspection. Once proper analysis and inspection is done, the project manager will provide a quote and draft a work plan for. The best part about all this is that it is all obligation free! You do not have to pay a cent for site inspection and quotes. You will also find that our quotes are very competitive.
Office Strip out Melbourne Work Process
Once you have decided to hire Solution Four Pty Ltd for your office strip out Melbourne job, a project manager will be assigned to your site. After thorough analysis, a work plan and schedule will be decided on and will be provided to you for approval. All work is done on time and within your specified budget. To avoid any unnecessary inconvenience to you we handle any work that needs to be outsourced. After the demolition work is done, a proper clean-up is conducted to make the site safe for future use.
Our office strip out Melbourne services include:
Removal of fixtures and fittings
Insulation, grid and ceiling removal
Wall and partitioning removals
Redundant power and data removal
Demolition of all non-structural materials
Concrete floor grinding
Site clean up
Proper, approved rubbish disposal
It is important to get proper demolition done when you are planning to leave a commercial space. Solution four Pty Ltd can get a proper office strip out Melbourne job done for you at affordable rates and on time. The work done will not only leave you satisfied but will also comply with all regulatory rules. Contact us today for an obligation free quote to see how good we are!
We offer the following services
To learn more about the benefits and reliability of our comprehensive office strip outs Melbourne business owners and operators can contact us today. At Solution Four we strive to deliver a tailored and complete office strip out service.