An office renovation can help your commercial property stand the test of time. You may not need to re-locate in order to address changing needs. The team of professionals at Solution Four Pty Ltd can help bring about the necessary change in structure, convert or add extensions to the current workspace. If you are looking for creative solutions for your office renovation Melbourne, contact office fit out specialists Solution Four Pty Ltd.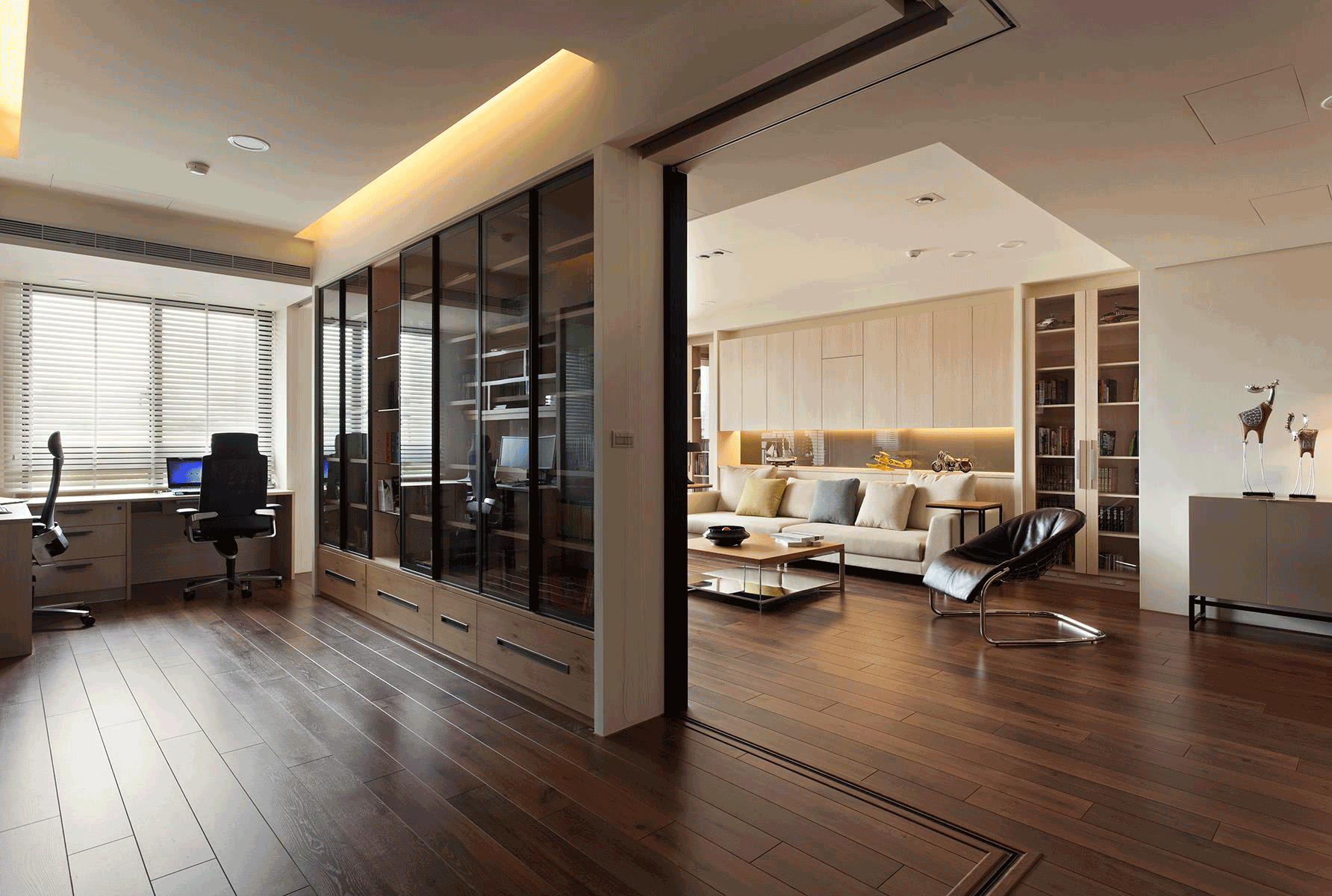 Getting Renovations Done Is No Easy Feat
Getting renovations done can be quite a daunting task. Working to maintain productivity amidst the disruptions of relocating or renovating the work space can prove challenging. At Solution Four Pty Ltd we ensure that minimal disruption is caused for the employees and deliver quality work within the project schedule. No matter your office renovation needs Melbourne companies can rely on our superior approach to deliver prompt and comprehensive office refurbishments.
Why Choose Us?
Office renovations can be a significant investment. There is very little room for error and any wrong may be costly. By hiring Solution four Pty Ltd for your office renovation Melbourne, you can rest assured that you will not face these problems. Here are ten reasons why we are the ideal choice for your project.
We do a thorough analysis of the space before beginning to plan.
We ask clients for their specifications so that we can incorporate them at each stage of the work process.
We do not compromise on quality.
We provide documentation of to cover all stages of the project.
We have designers to help clients select the best office layout for their needs and design unique projects for each of them.
Project managers oversee all work done in order to ensure that the project runs smoothly.
The client's budget is kept in mind while all work is done and supplies are bought.
The materials and products used are some of the top featured brands in Australia.
All work is delivered on schedule.
The client is kept informed throughout all stages of the project, ensuring that work is done exactly to the specified requirements and any necessary alterations are incorporated.
We have given you ten good business reasons to hire Solution Four Pty Ltd for your office renovations Melbourne! Get in touch with us today.We offer the following services:
To discuss your office refurbishment needs and requirements Melbourne customers throughout the city can contact us today. Feel free to speak to our experts by either our email address: info@solution4.com.au or telephone Number: (03)9752 2007.