An office is a reflection of not only the company, but also the owner's personality, culture and thought process. A well-designed office impresses the incoming guests and can help to boost employee's work efficiency and productivity levels. Is your office space an accurate expression of you and your company's image? Are you planning to give it a face-lift any time soon? If yes, you need to remember that refurbishing an office does not only involve moving around furniture to change appearance. It is a complex process of analysing, planning and then executing these plans to transform the space. For an expert touch and an outstanding result to your office refurbishment Melbourne, call the professionals at Solution Four Pty Ltd.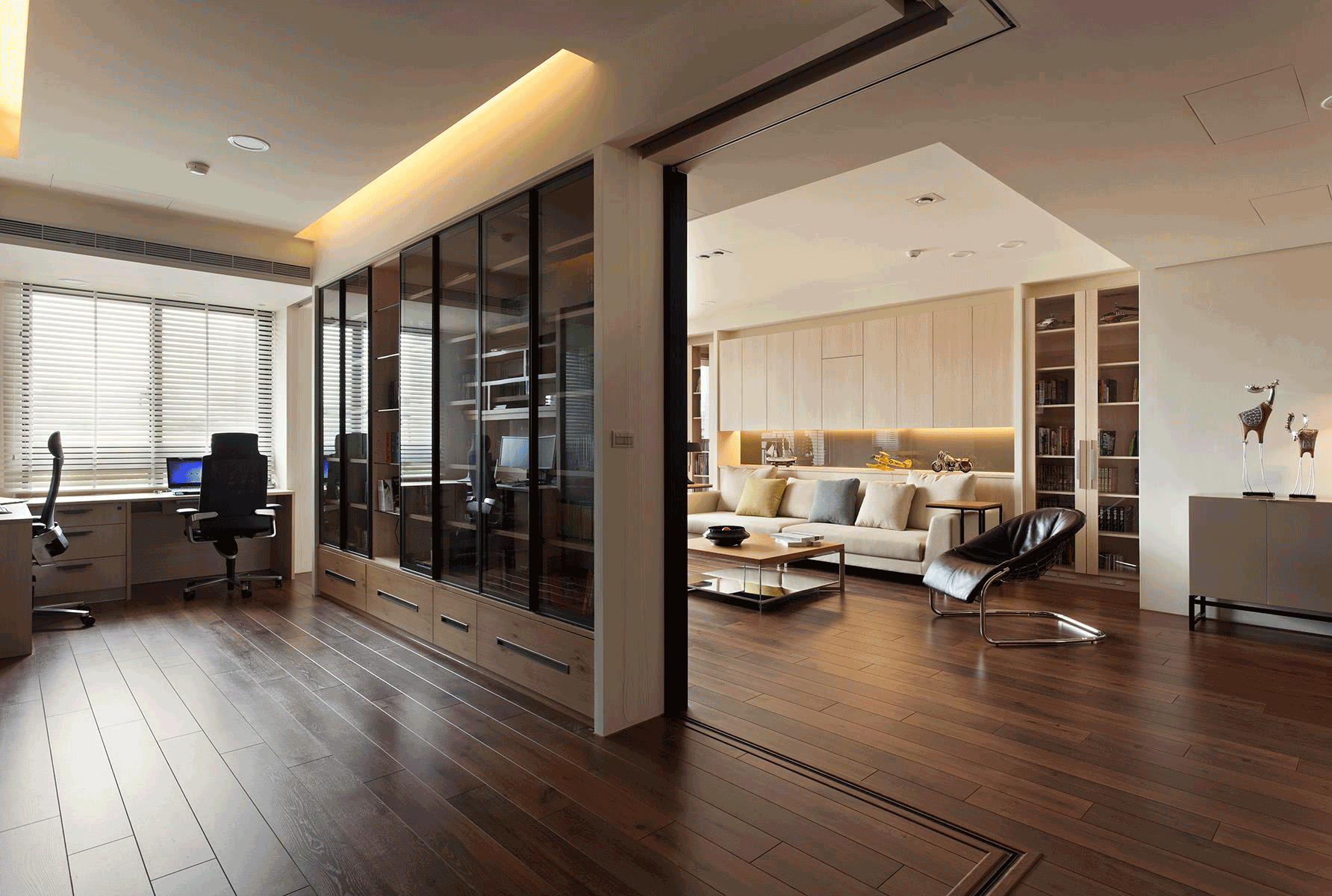 PROFESSIONAL OFFICE REFURBISHMENT SERVICES IN MELBOURNE
Your Needs, Your Budget
Your Needs, Your Budget. What makes Solution Four Pty Ltd stand apart from its competitors in the office refurbishment Melbourne market is the fact that we offer customised services to meet the client's exact requirements. The first step of our work process includes asking our clients to specify what they want and their budget. From then on, all work is done accordingly so that each part of the office refurbishment Melbourne fits the client's needs and budget. The client is kept informed and updated during all stages of the work to ensure that all work is being done exactly as required.
Top of the Line Brands Used For Your Office
When you hire Solution Four Pty Ltd for completing your office refurbishment in Melbourne, you can rest assured that all materials, products and equipment installed will be sourced from only the top of the line brands in Australia. At Solution Four Pty Ltd we do not compromise on quality. Our mission is to provide clients with work that not only satisfies them for the current project but also brings them back to us for future work. Our long list of returning clients is a testimony of our commitment and our dedication to client satisfaction.
Expert help
A simple office refurbishment requires more than just moving around pieces of furniture. Solution Four Pty Ltd provide expert assistance to our clients to assess their requirements and make optimal use of the office space. Our designers have extensive industry experience. Their knowledge, skills and professional experience enable them to help clients have their requirements fulfilled. They understand how to match an office interior to suit the company culture and make it appropriate for both current and future needs.
Get in touch with us for your next office refurbishment project. We offer the following services:
To learn more about the benefits of our office refurbishment solutions business owners across Melbourne can rely on Solution 4 today. Call our expert team to learn more about how we put your needs first.