When you are out looking for innovative ideas for your office interior design and settings, solution Four is the right platform for this. We have everything from structural to creative ideas for office design and office fit out needs that would complement the theme and culture of your office perfectly. Our professional team offer tailored office design and fitout solutions to our customers across the city.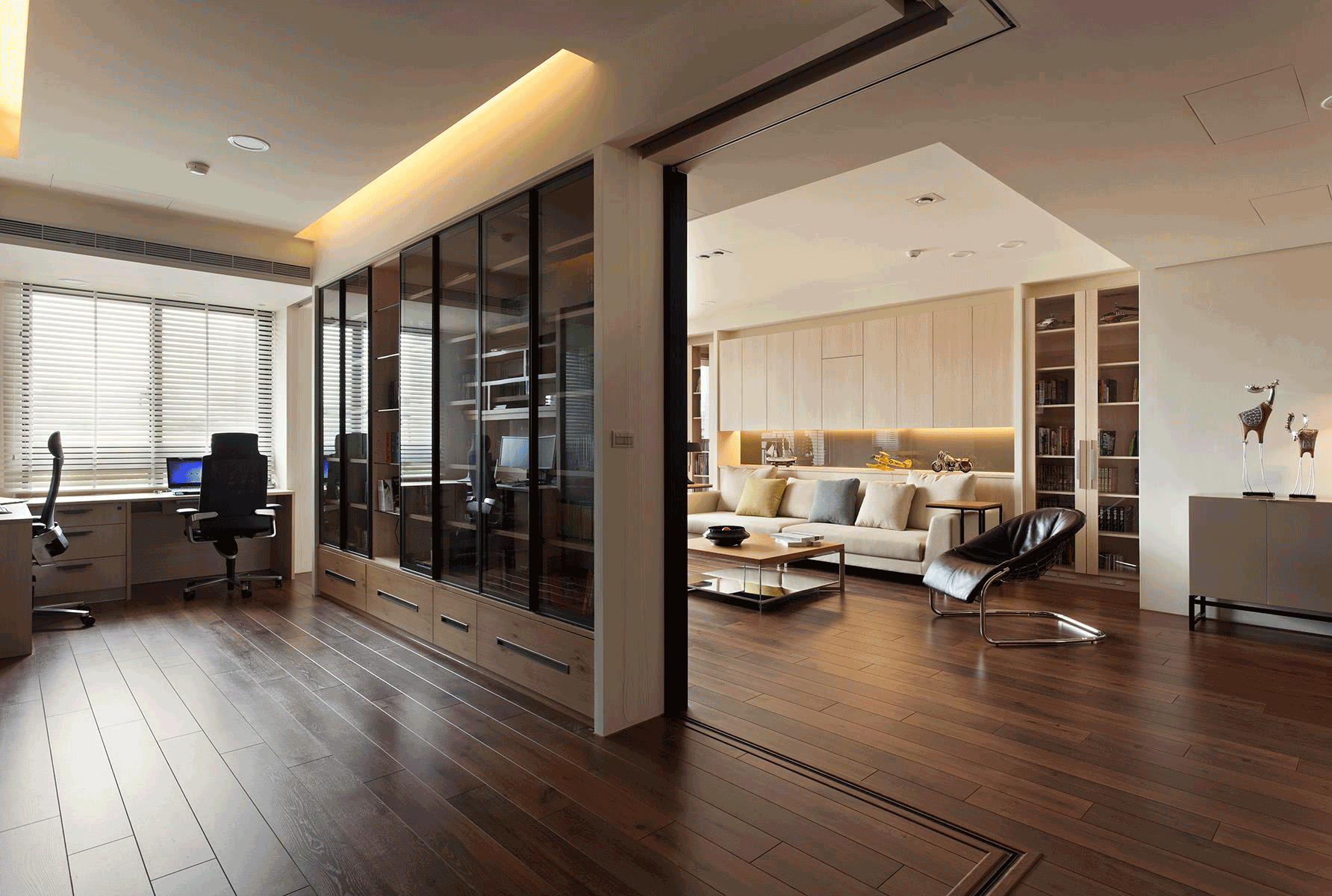 What we offer
A plan and sketch to suit your needs and preference
A report plan in a simple and concise format for all contracts and legislatures
Affordable costs and budgeting for your projects
We are specialists in office designs and creations. No matter what type of environment you want to create in your workplace from formal to semi-formal and casual, we have the equipment and expertise for it. Every office design has its unique construction and requirements that can only look good with adequate fitting, furniture and arrangement. With us, you can be rest assured that we would not only construct and equip, but also set it in the perfect way.
Office Design and Fitout
If your plan is to renovate and revamp the look of your office from existing design and interior fit out and materials, then consult our services for assessment and suggestions.
Some of our offerings include:
Air conditioning, lightings, mechanical and electrical servicing
Carpeting, flooring, wooden structures
Ceilings of made of tiles and plaster
Spacing and layouts
Separators, screens and partitions
We are the right people to choose if you want to have a lot done by a single company. For instance, we are specialists in furniture placements and office fitouts as well as segregated planning for boardrooms and meeting rooms. Moreover, if you wish to introduce a certain ambience then we have multiple options from glass, wood and sliders to suit your tastes.
Interior Fit Out
With solution Four, you can create the happy working place for yourself and your deserving employees. We proudly offer unique and personalised interior fit out options based on your needs and requirements. The workplace has a direct outcome on the productivity, so office interior design should be comfortable and able to energize your people. The idea is to implement designs and furniture that are innovative in terms of style, durability and comfort.
While you are selecting the ideal design for your office, keep the noise proof factor to the minimum. By making use of partitions and screens, you can create both privacy and compartmentalization for managing your employee hierarchy. In addition, framing of these partitions can look nice as you can add both metal and wooden finishings to it.
With Solution Four, our expert technicians and consultants would manage your office fitout processing without any limitations. From the perfect selection of your site and to the completion of the structure, you can trust us completely. All our interior designers are not only qualified but also have adequate experience to suggest your settings that are comfortable, trendy and of course impressive. For more information and quotes, visit us at www.solution4.com.au
We offer the following services